Welcome to Rockford Area Schools Community Education!

It is our mission to: Encourage parent and community involvement in public education, to promote activities that address community needs, and to facilitate the use of district assets for the greater good of the community.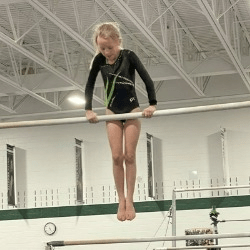 If this is your first time registering on our new system, create an account below. If you already have an account, log in below.
Looking to Pay a Bill?
You can find your bills for enrichment courses, child care, preschool, and more by logging into your account.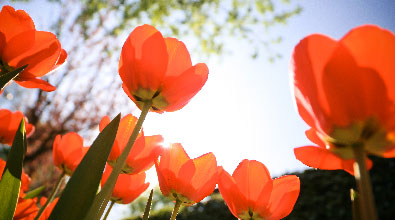 Get in Touch
If you have any questions about programs we offer feel free to contact us.